Durack Campus - City Campus - Gold Coast Campus
Message from Founder & Administrator
In the name of Allah the beneficient the most merciful. Peace and blessings of Allah be upon our beloved Nabi (Sallallahu Alaihi Wasalaam). We thank Allah Subhanhutallah for enabling us to continue to serve the community. When we look back over 10 years of achievement, we have come a long way. Alhamdullilah. Despite many challenges and difficulties we have advanced in many fields. The college has been conscious of the great need to improve communication with parents and the community at large in order to encourage and enhance team spirit and motivation. I would like to take this opportunity to convey my heartfelt thanks and gratitude to the parents for their hard work and support, for their great patience and their trust in AIIC. They have continued to remain committed to the school through the good times and the challenging ones. It is our commitment that we will continue to work to the best of our ability to respect and discharge that trust and we are grateful for their on going support.
READ MORE.
Imam Abdul Quddoos Azhari Speeches
HERE.
Iftar at AIIC Colleges
On Saturday the 18 and 19 of July, The Australian International Islamic College held their annual community Iftar Dinner at the Gold Coast and Durack campuses respectively. Many families and community representatives attended the special events. Families from the college community helped to arrange a vast array of food ranging from salads and meats to pastries and desserts. There were special prayers and speeches. One of the Speeches made by Imam Mohammed expressed the importance of appreciating God's Blessings during the month of Ramadan and how we can use these blessings to contribute productively to our Australian society.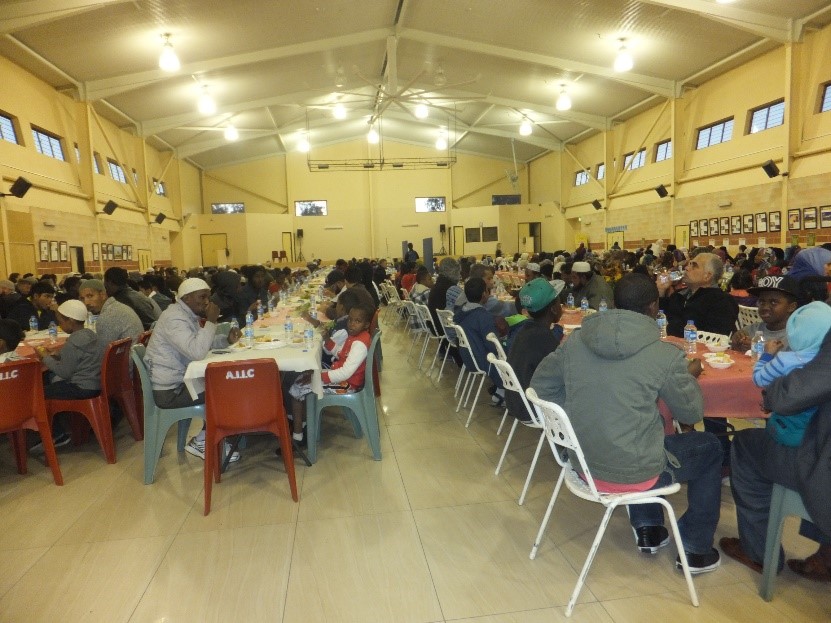 It was a great opportunity to meet up with community members and welcome our new parents and staff to the AIIC family. Community representatives expressed their remarks and appreciation to the Australian International Islamic College for organizing such events that brings different communities together. P&C representatives expressed that the evening was a great night for the whole College community.
Furthermore, the College and the P&C would like to thank all of the community members who have contributed to this event. It is such a special time for our families and our children, as they feel so excited that they can be at College to share this special family event. We would like to especially thank all the AIIC teachers for their hard work in preparing for this evening and sharing in the occasion with us.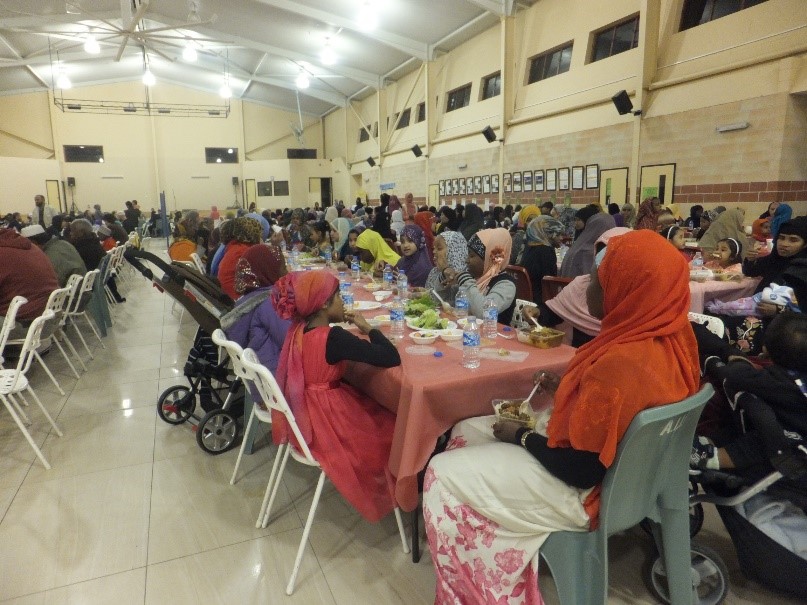 Campus News