Durack Campus - City Campus - Gold Coast Campus
Induction of College Leaders
It was indeed agreat pleasure to badge our senior students at our Monday morning assembly. These students include the year 11 and 12 students. We wish them every success in their senior schooling.

We inducted our college captains for both primary and secondary. We have some very promising representatives and we hope that their positive contributions will help make our college a better place. We also expect our student leaders to lead by example and to guide their fellow students through the year. I have full confidence that we can work with our student representatives who will be given an opportunity to voice their opinions about school programs and initiatives. I wish you all well and look forward to a successful year, InshaAllah. Mariam Banwa – Principal.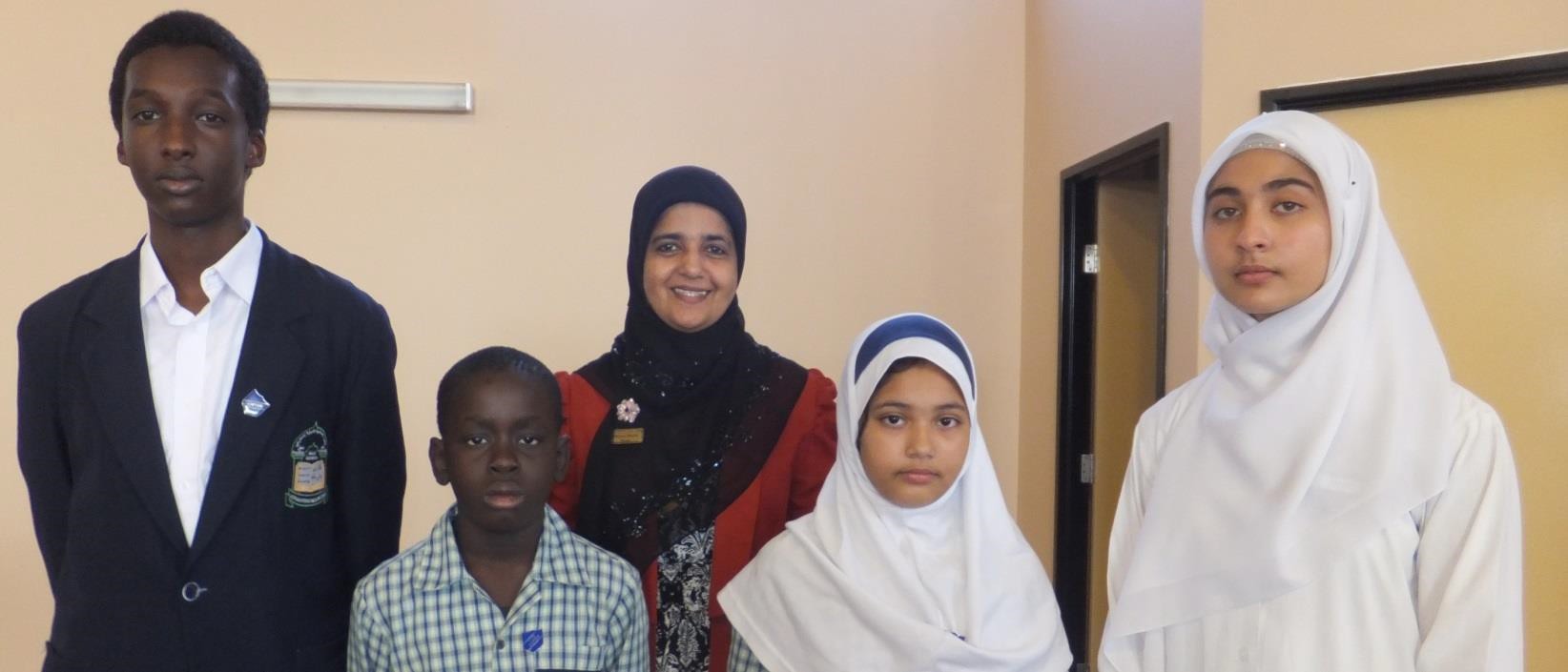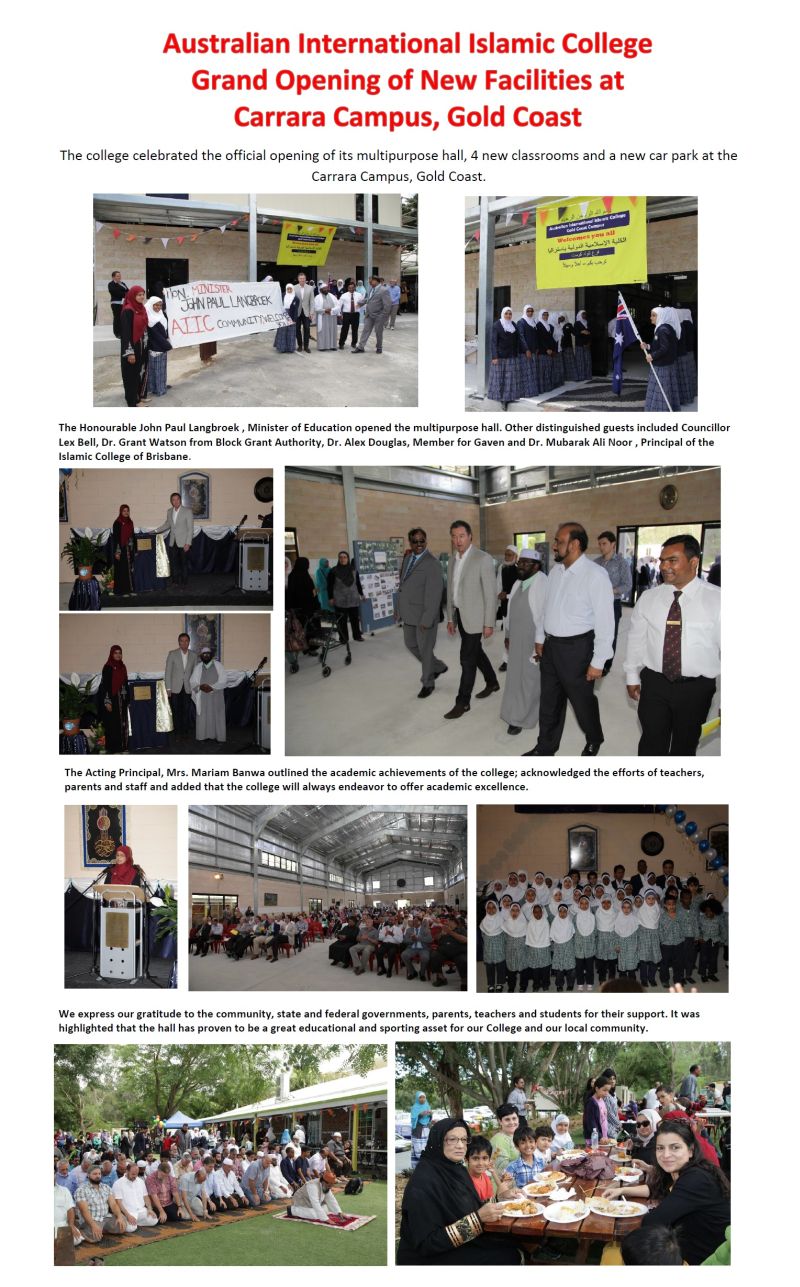 Message from Founder & Chairman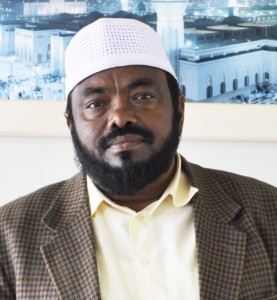 We thank Allah Subhanhutallah for enabling us to continue to serve the community. When we look back over 10 years of achievement, we have come a long way. Alhamdullilah. Despite many challenges and difficulties we have advanced in many fields. The college has been conscious of the great need to improve communication with parents and the community at large in order to encourage and enhance team spirit and motivation. I would like to take this opportunity to convey my heartfelt thanks and gratitude to the parents for their hard work and support, for their great patience and their trust in AIIC. They have continued to remain committed to the school through the good times and the challenging ones. It is our commitment that we will continue to work to the best of our ability to respect and discharge that trust and we are grateful for their on going support.
READ MORE.